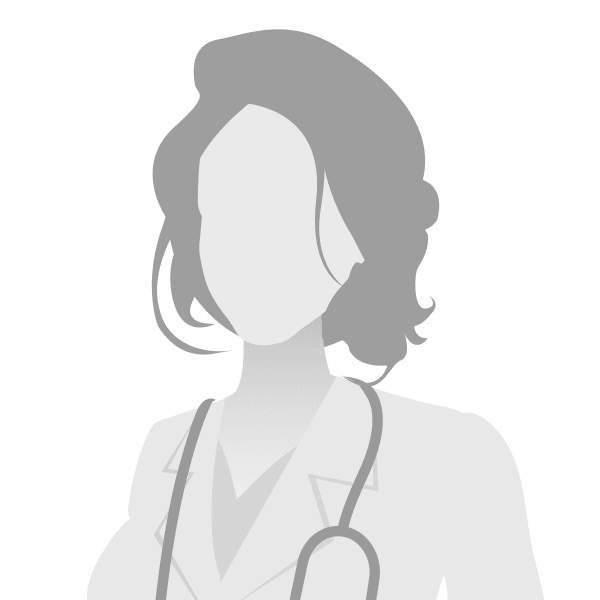 Dr. Emily Sachs
Dr. Emily Sachs is a Diplomate of the American College of Veterinary Emergency and Critical Care (DACVECC). She received her undergraduate degree from Marquette University in Milwaukee, Wisconsin. She graduated from the University of Wisconsin School of Veterinary Medicine in 2011.
Following veterinary school, she completed a one-year rotating internship in small animal medicine and surgery at Wheat Ridge Animal Hospital in Denver, Colorado and a three year residency at Veterinary Specialty Hospital of San Diego.
She completed her residency in 2015 and earned board certification in Small Animal Emergency and Critical Care that same year. After residency, she worked in a private specialty practice in Oregon before joining the CRVS team in 2019. 
Dr. Sachs' clinical interests include trauma, sepsis, mechanical ventilation, neonatal emergencies, and management of toxicities.
Outside of work, she enjoys hiking, backpacking, climbing, running, drinking craft beers and good coffee, and spending time with her dog.