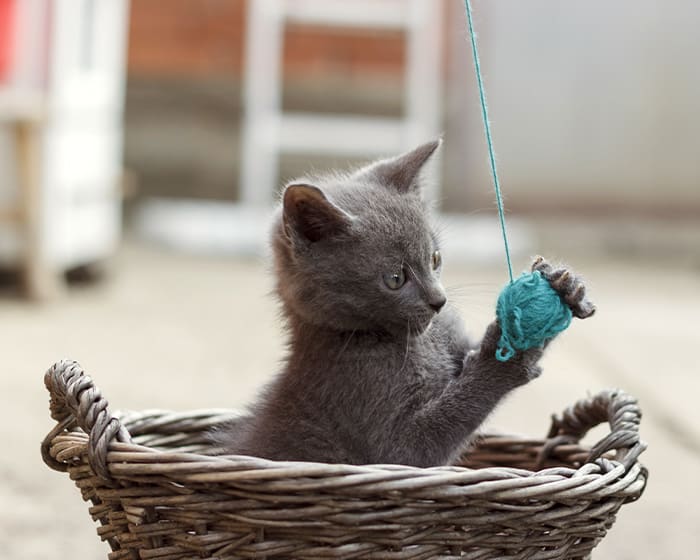 Surgery for Cats & Dogs in Vancouver
At Columbia River Veterinary Specialists, our surgical center is a cutting-edge facility staffed by leaders in the field of veterinary surgery.
We offer comprehensive surgeries ranging from elective surgery for sports medicine patients to total hip replacement and open-heart surgery.
Veterinary surgeries are performed using the most advanced technology available, with fully-trained support staff available to our surgical patients.
Based on your pet's problems, our surgical specialists will perform a detailed examination and discuss recommended diagnostic tests, procedures, risks and expected outcomes with you.

Certified Veterinary Surgeon in Vancouver
A veterinary surgeon has undergone four years of additional training after veterinary school to become a certified specialist. This training consists of a one-year internship followed by a rigorous three-year residency program that meets guidelines established by the American College of Veterinary Surgeons (ACVS). 
What to Expect with Veterinary Surgery in Vancouver
Columbia River Veterinary Specialists is equipped with cutting-edge surgical instrumentation and equipment in our surgical center. The totality of our action and decision-making is designed to ensure post-operative success for your pet.