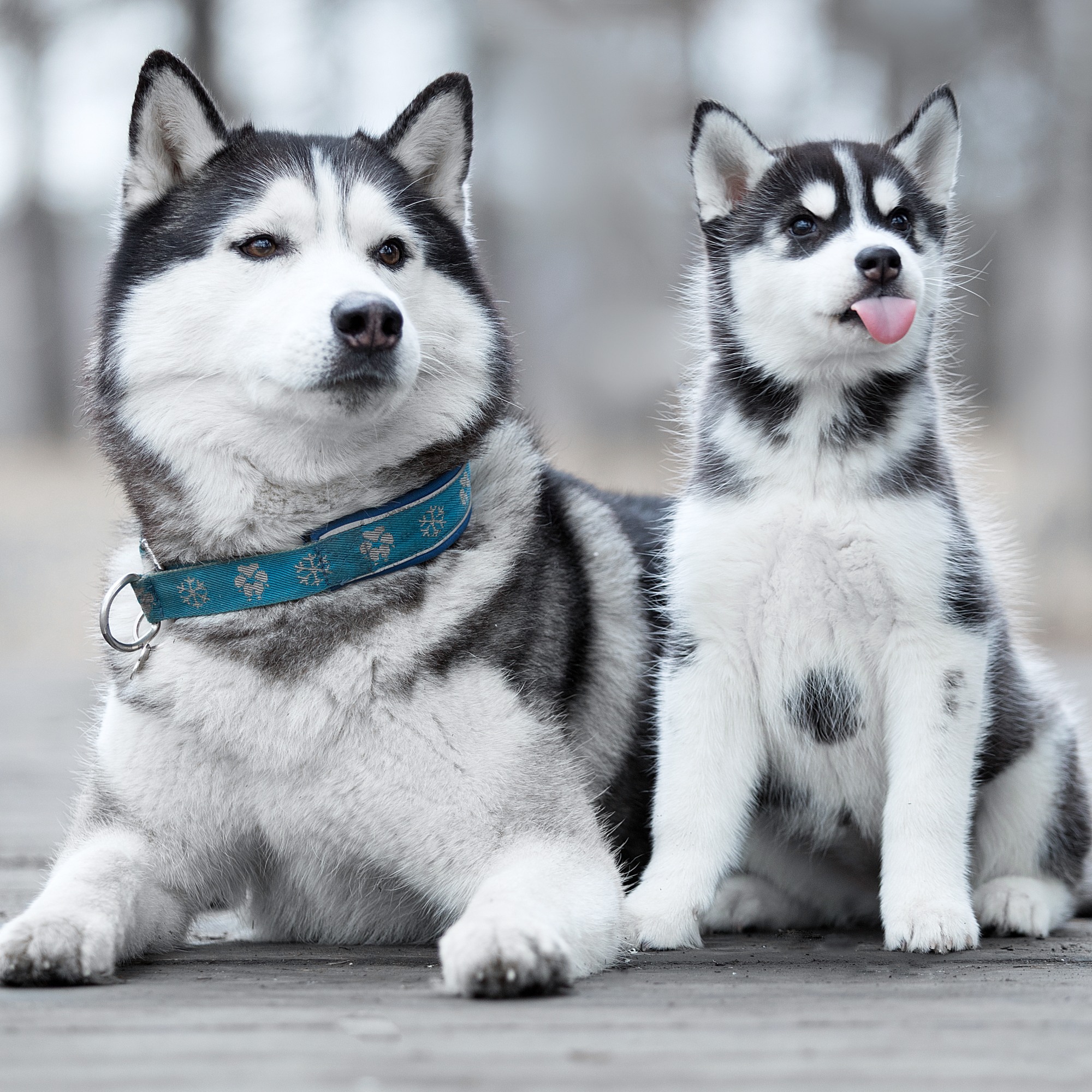 Advanced Veterinary Care for over 30 years
Welcome to Our Vancouver Animal Hospital
Columbia River Veterinary Specialists is a specialist and emergency veterinary hospital, offering medical care to cats, dogs and other pets in Vancouver, WA, Portland, OR and beyond.
From dermatology and neurology to diagnostic services and late-night emergency care, our specialists are here to meet your pet's needs with expertise beyond normal family veterinarians.
We care for Vancouver's companion animals with knowledge and expertise, collaborating with our dedicated team and your primary care veterinarian to ensure your pet gets the quality of care they deserve. 
Whether you are bringing your pet in to see us for the first time, or have been counting on our veterinary team for years, we will treat your animal as if it was our own.
We always accept new patients and referrals.
Our team of emergency and specialty veterinarians is always ready to welcome new patients by referral, emergency appointments, or walk-in emergency exams. Ask your primary care vet if they think your companion could benefit from our expertise. 
Our Specialty and Emergency Services
Expertise, Integrity, Compassion & Respect
At CRVS, we believe in providing only the best possible veterinary care by collaborating with one another – and with your primary care veterinarians – to ensure that your pet gets the services they need and deserve.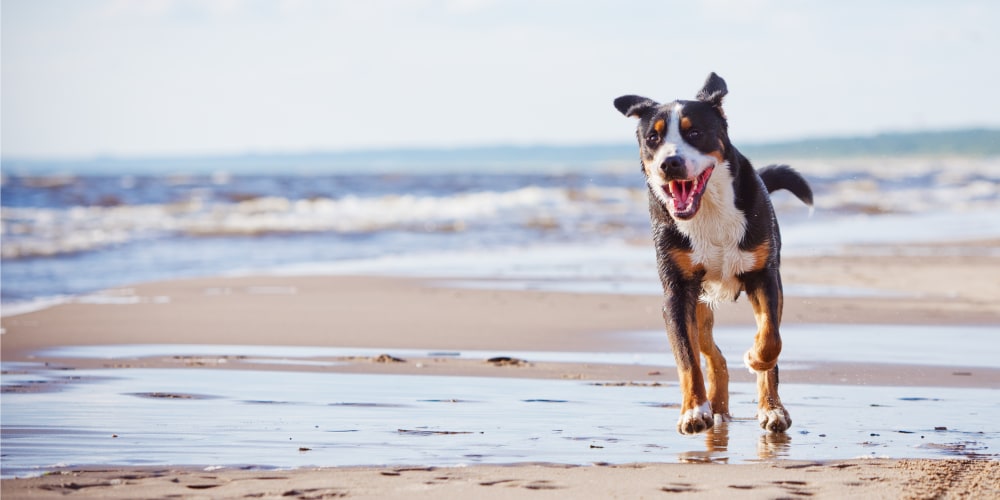 This is the second time we've had to visit the CR Vet Specialists and both times I've been very appreciative at the level of care and explanation of what they are doing for our kittens. they truly do care about animals and it shows.
Our veterinary Blog
Tips & Advice From Our Vancouver Vets
When you're looking for advice about protecting your pet from heart disease, common dermatological conditions or what to do during a veterinary emergency, our informative blog offers helpful tips and advice from our team of Vancouver specialists to help your pet stay healthy and happy.
Today, our Vancouver vets share some information about the symptoms, causes, and treatment for epilepsy in cats.
Today, our Vancouver vets discuss what may be causing your dog's dandruff and what you can do to treat it.
Today, our Vancouver vets discuss what you should know about raising a puppy, especially in their critical first year.
Specialist and Emergency Services in Vancouver, WA
Address & Hours
Columbia River Veterinary Specialists proudly serves patients in Vancouver, Portland and the surrounding areas.
Emergency Services
We are open 24 hours a day, 7 days a week for all veterinary emergencies.
Specialty Services
Our specialists provide services by appointment during our regular hospital hours.
Location
6607 NE 84th Street Suite 109,
Vancouver,
WA
98665
US
Phone Number
We Welcome New Patients
Columbia River Veterinary Specialists is accepting new patients by referral and for emergency services. Our experienced emergency vets  and specialists are passionate about the health of Vancouver companion animals. Ask your vet today about a referral.