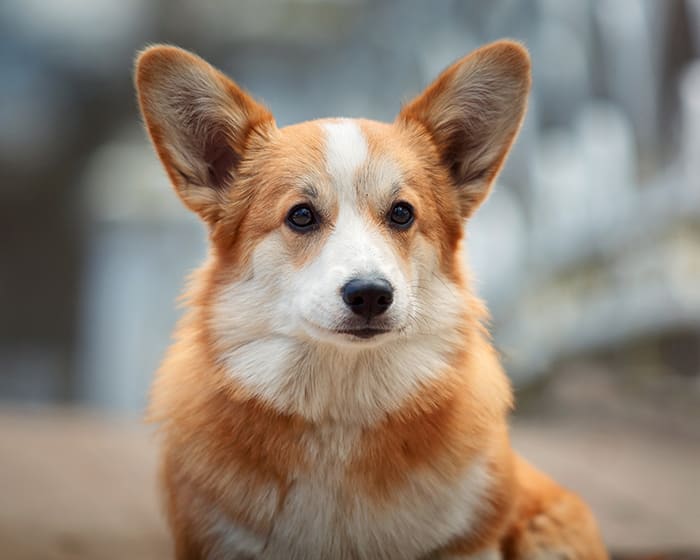 Critical Care for Vancouver Pets
When your companion becomes severely ill or injured, they require urgent veterinary attention to not only preserve their health, but their life. 
Veterinary critical care is the constant and ongoing care provided to animals when their condition is serious, isn't stable and could require medical intervention in the blink of an eye. 
At Columbia River Veterinary Specialists, our veterinarians are proud to be able to not only provide immediate emergency services to pets suffering from pressing and serious illness, but to monitor their condition and support their recovery through our critical care services, including:
24/7 monitoring for pets in critical condition
Electronic patient monitoring equipment to track your companion's vitals
Comfortable and sterile ICU where your pet can rest while treated and monitored
The Animal Critical Care Unit at
Columbia River Veterinary Specialists
As part of our critical care services, the veterinarians at our Vancouver specialty and emergency hospital maintain a critical care unit (or ICU) for pets that require intensive treatments, therapies and monitoring until their condition stabilizes. 
As part of our commitment to providing the best possible care to our patients, we ensure that they have a safe, sterile and carefully monitored environment to rest in while they are struggling with serious illnesses. We ensure that patients in our critical care unit have clean and comfortable kennels, have as much privacy as possible and all of the medical and friendly attention they need and deserve.
Critical Care Cases in Vancouver
An animal requires veterinary critical care services when they are experiencing a health issue that demands consistent monitoring, treatment and therapies over an extended period of time - whether that be hours, days or even weeks.
Any health condition that demands extended and complex treatments, drug therapies or 24/7 monitoring will likely fall under the purview of critical care. The following are some examples of health issues that may require critical care in our ICU: 
Respiratory failure
Sepsis (extreme immune response to infection)
Multi-trauma patients (severe physical injuries)
Recovery from a major veterinary surgery
Venomous snakebite
Congestive heart disease
Veterinary Critical Care FAQs
The following are some of the most common questions our Vancouver veterinary team gets about the critical care services at our hospital.