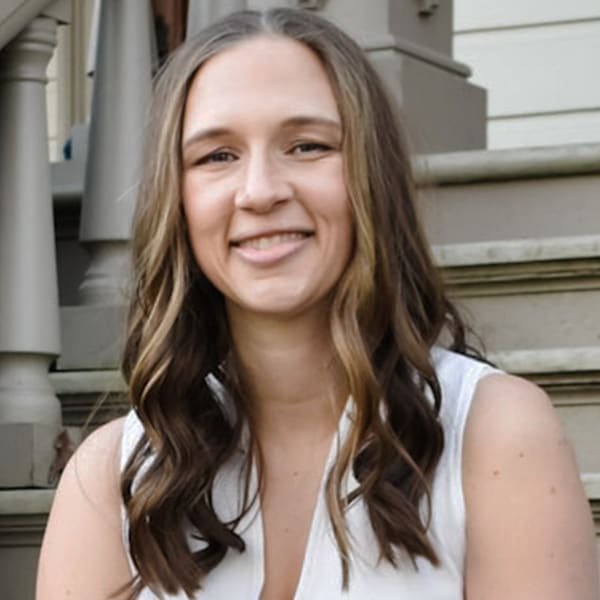 Dr. Rosalie Alls
Dr. Rosalie Alls (formerly Atkins) received her bachelor's degree from the University of Hawai'i at Mānoa after enjoying a semester at sea aboard the ship, MV Explorer, which circumnavigated the globe by learning about cultural and humanitarian issues. She then received her Doctor of Veterinary Medicine degree from the University of Tennessee. After veterinary school, she completed a 1-year rotating internship at the Veterinary Specialty Hospital in San Diego, California, and a 3-year private practice residency in Annapolis Maryland. She received her Board certification with the American College of Veterinary Ophthalmologists in 2015 while working in El Cerrito California. 
Dr. Alls moved to the Pacific Northwest in 2017 working in Portland Oregon at VCA Northwest Veterinary Specialists until she joined the team at Columbia River Veterinary Specialists in 2022.
During her downtime, Dr. Alls enjoys hiking, gardening, stained glass work, and learning Spanish.