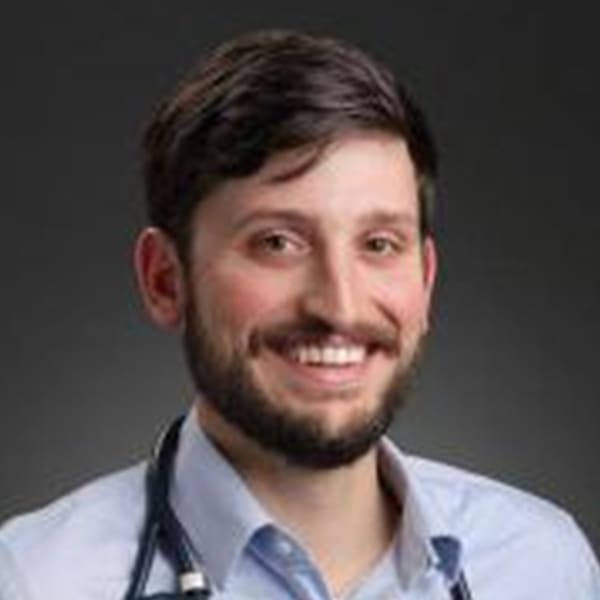 Dr. Daniel Krull
Dr. Daniel Krull graduated with honors from the University of Florida College of Veterinary Medicine in 2009.  He then went on to complete a one-year internship in small animal medicine and surgery at VCA Veterinary Referral and Emergency Center in Norwalk, Connecticut, followed by a one year internship in neurology and neurosurgery at Georgia Veterinary Specialists in Atlanta, Georgia. 
In July 2014, he successfully completed a residency in neurology and neurosurgery at the Washington State University School of Veterinary Medicine. Dr. Krull is board certified in neurology by the American College of Veterinary Internal Medicine. 
Dr. Krull enjoys both the medical and surgical aspects of neurology, including management of epilepsy, treatment of meningitis/encephalitis, and spinal stabilization surgeries.
Dr. Krull is originally from the East Coast but during his three years in eastern Washington, he soon fell in love with all of the outdoor opportunities the Pacific Northwest has to offer. Dr. Krull completed the 2013 Seattle to Portland Bicycle Classic and looks forward to training for the 2015 event. Aside from cycling, he also enjoys spending his free time hiking and snowshoeing.  Dr. Krull has two cats and a black Labrador mix named Brady.