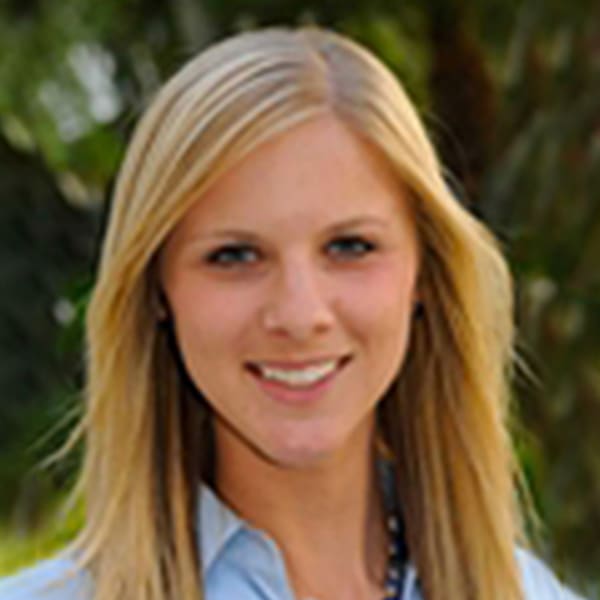 Dr. Ashley Bourgeois
Dr. Ashley Bourgeois completed her bachelor's degree at Iowa State University and graduated from the University of Missouri's College of Veterinary Medicine in 2010.
She then completed a rotating small animal internship at Purdue University. Upon finishing her internship, she accepted a residency position with Animal Dermatology Clinic's Tustin location in 2011.
She became a Diplomate of the American College of Veterinary Dermatology in 2014. She has a strong interest in autoimmune and infectious skin diseases.
In her leisure, Dr. Bourgeois enjoys outdoor activities, traveling, and watching sports. She loves to spend her free time with her husband, daughter, and energetic terrier mix.